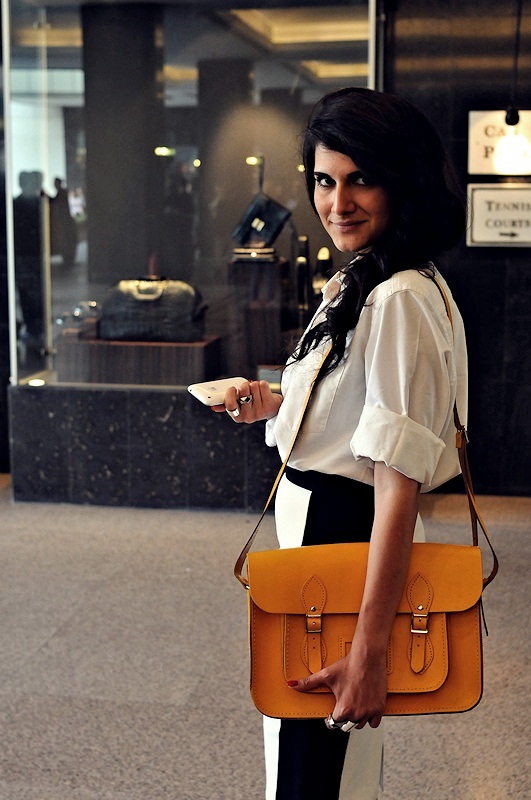 Çarşamba günü önce H&M Showroom'unda sonbahar koleksiyonu lansmanı ardından da Swissotel'deki Yıldırım Mayruk defilesi ile moda dolu çok keyifli bir gün geçirdim.
Yıldırım Mayruk'un muhteşem defilesinin fotoğrafları bir sonraki post'ta yer alıyor olacak.
Herkese iyi pazarlar!
Last Wednesday was full with fashion vibes. First I attended to the preview of the Fall Collection of H&M and then there was the fashion show of Yildirim Mayruk, one of the best fashion designers in Turkey. See the upcoming post for the pics from the runway! Enjoy your Sunday!