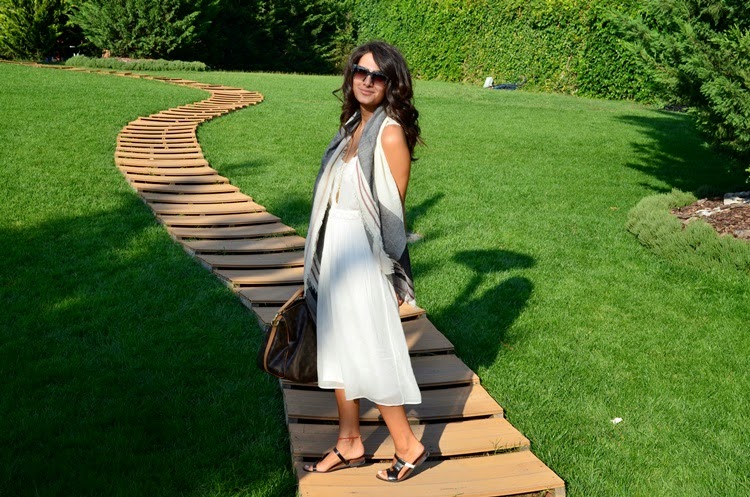 Haftasonu üniversite yıllarımı geçirdiğim Ankara'da harika iki gün geçirdik. Okulumu, Dil Tarih'i, beş senenin ardından ziyaret ettim ve itiraf etmeliyim ki inanılmaz duygulandım. Yaşlanıyor muyum neler oluyor?!
We spent our weekend in Ankara, where I went to university and spent four full years of my life.
Visiting my school was really so touchy, am I getting old or what?!
Wearing
Zara new season dress, Zara last season's scarf and slippers, Louis Vuitton bag, Prada shades