#1
Akılların hala yaz aylarında kalması sebebiyle biraz deneysel takılıp çoraplarla açık ayakkabılar birleştirilecek.
(Teoride herşey çok güzel, pratikte de başarılı bir örneğini yapabilirsem
burada sizinle paylaşacağım.)
My heart still belongs to summer. Thus need to upgrade the summerish shoes with thick tights. Seems cool in the theory, and if I can make it real, then will share with you the pictures.
#2
Birkaç tane farklı stilde siyah deri eldiven acilen dolaba katılmalı.
Üzerine bileklikler eklenecek.
Need a wide range of different leather gloves and put some wristbands on.
#3
Her yağmur yağdığında giyecek birşey bulamamaktan yakındığım için ilk gördüğüm yerden alınmak üzere şeffaf yağmurluk ve kesimi belirgin bir palto acilen dolaba eklenecek.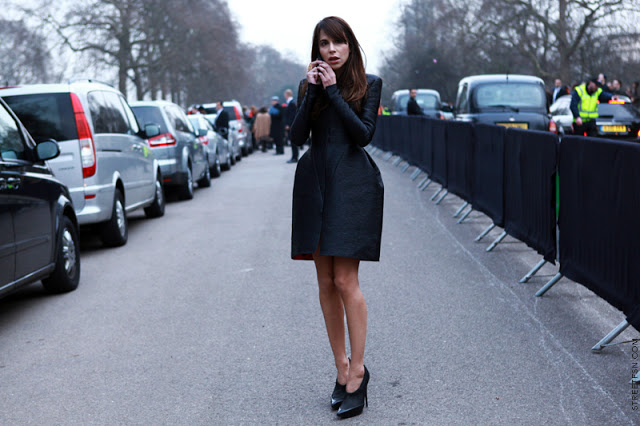 As everytime I whine when it rains, will definitely buy a transparent rain coat.
Plus, a structured coat to be hunted.