Bir parfüm aşığı için herhalde en güzel hayal kendi parfümünü kendisinin yaratmasıdır. Aslında bu bir hayal değil, evet, bu mümkün. Geçtiğimiz hafta Nişantaşı'nda hem kendi parfümünüzü yaratabileceğiniz bir adres olan hem de çok niş parfümleri bünyesinde bulunduran La Déesse'ye davetliydim. Yaklaşan babalar günü için de farklı bir tercih olabileceğini düşündüğüm bu parfümevini mutlaka ziyaret etmenizi ve muhteşem kokular ile tanışmanızı kesinlikle tavsiye ediyorum.
La Déesse Teşvikiye Cad. No:31/2 Nişantaşı'nda. Ayrıca 0212 230 00 01'den ya da info@ladeesse.com.tr'den kendilerine ulaşabilirsiniz.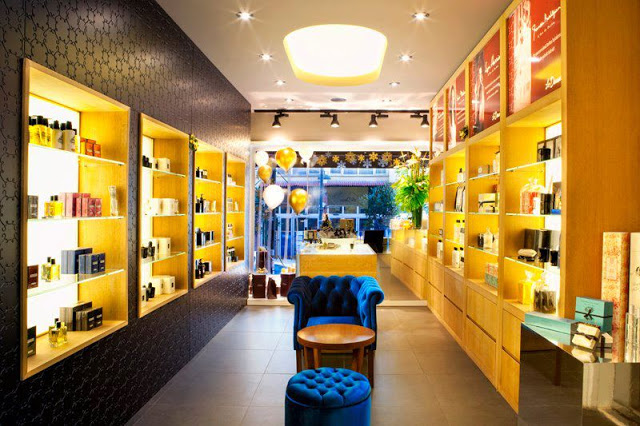 Inventing your very own perfume sounds so exciting for a passionate perfume lover like me! You can create your own perfume and also discover the world famous unique perfume brands here in La Déesse in Nisantasi, Istanbul. I was invited to the world of La Déesse last week and was really impressed with it. A spot to stop by and shop, La Déesse is located on Tesvikiye Cad. No:31/2 Nisantasi. You can also reach them via +90 212 230 00 01 and info@ladeesse.com.tr.