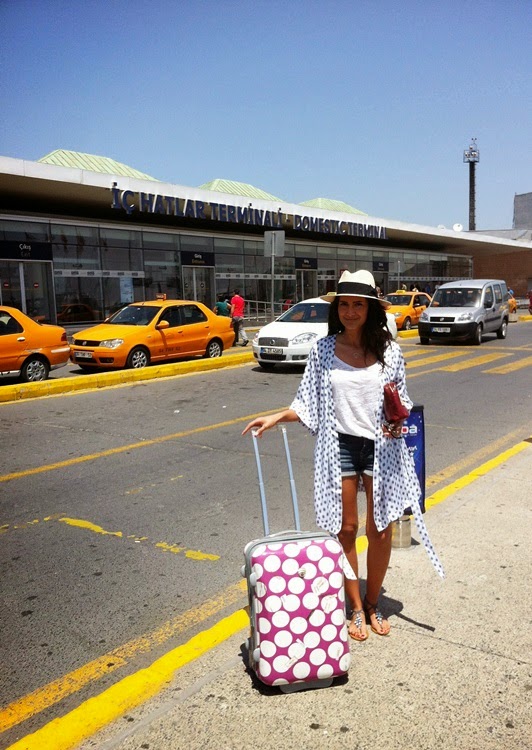 Yine zamanın hızına yetişemediğim günlerden merhaba!
Instagram'dan görmüş olduğunuz üzere
Mart ayında "Stil Savaşları" sayfalarına
konuk olduğum BeStyle dergisi Temmuz'un ilk günlerinde bizi harika bir haftasonu için Çeşme'ye davet etti. İki günü iki ayrı post'ta sizlerle paylaşacağım çünkü çok fotoğrafımız var!
Cuma günü İzmir'e doğru yola çıktık. Ayasaranda koyundaki muhteşem Şato Design Otel'e vardığımızda yataklarımızda bizleri harika hediyeler bekliyordu. Denediğim sevdiğim ürünleri de sizlerle paylaşacağım. Akşam Hacımemiş Mahallesi'nde keyifli bir gezinti sonrasında akşam yemeği için Katre Otel'e doğru hareket ettik. Manzarasıyla, yemeklerin lezzetleriyle oldukça keyifli olan ilk günümüzü Alaçatı merkezdeki Double Bar'da noktalandırdık.
Ertesi sabah oteldeki nefis kahvaltı sonrası ise günümüz Propaganda Beach'te devam etti. Bundan sonrasını bir sonraki BeStyle Blogger Weekend postunda bulabileceksiniz 🙂
Şimdilik görüşmek üzere, ben Çarşamba tekrar Çeşme'ye hareket ediyorum!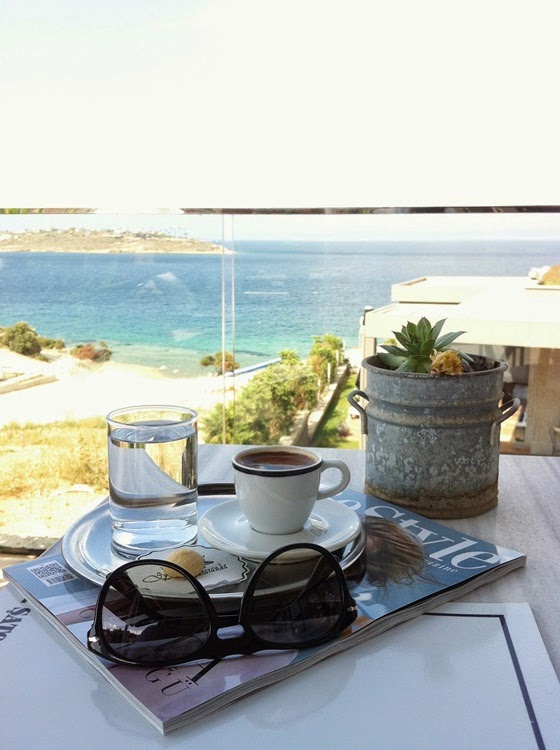 Hello from pretty hectic days again!
On Friday we were off to Izmir and when we arrived in Sato Design Hotel, an extremely beautiful boutique design hotel located in Ayasaranda cost, we were welcome with a bunch of gifts on our beds. I will also share the products I tried and love with you in my upcoming posts.
After a little break at the hotel and a quick outfit change, we headed to Hacimemis neighbourhood and enjoyed some time there, followed by a delicious dinner at Katre Hotel. Our first day ended up in Double Bar located in the center of Alacati.
Hold on for our second day when we spent our time at Propaganda Beach, a happy hour with the best sunset at Sato Design Hotel.
I will be off to Cesme on Wednesday once again and will come back with a pile of beautiful shots! So bye for now!